Measles is often disregarded as a "childhood illness." New York is currently in the middle of one of its most severe measles outbreaks.
Since September, there have been 170 cases of measles in New York State. The Orthodox Jewish community has been hit particularly hard. These outbreaks were largely linked to unvaccinated travelers returning from Israel.
New York, as does 47 other states, allows patients to refuse the vaccine on religious grounds. However, according to NBC News, Jewish authorities are advising all congregants to vaccine themselves and their children.
Typically, the symptoms of measles include Koplik's spots, which are tiny white spots found on the inside of the mouth, a skin rash, dry cough, runny nose, sore throat, fever, or inflamed eyes.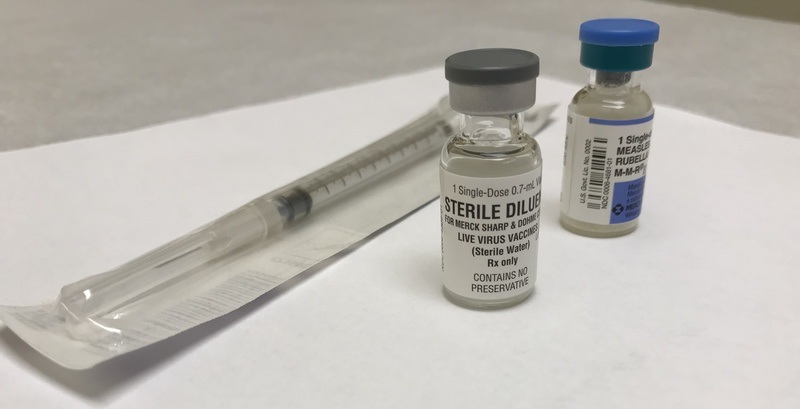 According to the Center for Disease Control, in 2018, there were 349 individual cases of measles in the United States. This is the second-worst year in national measles outbreaks since 2000.
The CDC recommends the MMR (measles, mumps, and rubella) vaccine before any international travel, especially to affected nations like Israel or Ukraine.
In rare cases, measles can lead to pneumonia or encephalitis. The CDC estimates that one in every 20 children with measles will get pneumonia. Pneumonia is the most common measles-related cause of death.
Do not become another CDC statistic! Make an appointment today to take a blood test to confirm your measles immunity. If you have never received your MMR vaccination, schedule an appointment as soon as possible.