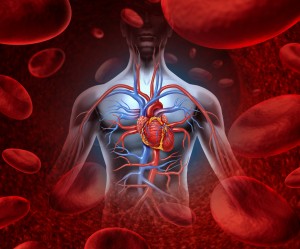 Your skilled doctor, Dr. Abroon, may recommend an abdominal aorta screening if you show signs of abdominal aortic aneurysms (AAA). An abdominal aortic aneurysm occurs when the lining of the aortic blood vessel is enlarged within the abdomen. Abdominal aortic aneurysms have a tendency to tear; in order to prevent rupture, we must periodically monitor any abdominal aortic aneurysms. Abdominal aorta screenings are painless and can be completed in the comfort of our Upper East Side medical office. Abdominal aorta screenings are performed using ultrasound technology to capture an image of the blood vessels of the abdomen. Using these images, our technicians can measure the aorta and compare the measurements to those of previous screenings or to "normal" measurements. For more information on abdominal aorta screenings, we welcome you to contact our New York, New York medical office.

Dr. Abroon was recommended by a friend when I moved to NY. I have been his patient for over 3 years. He is a wonderful doctor, is very kind and thorough. He will never hesitate to get the extra medical test when I am concerned about something. I never have a problem to get an appointment, or referral. I have recommended him to some of my friends without any hesitation.
It is hard to find a doctor who really cares and does not rush. He is great!
– Catherine B.